Services
We aim to deliver the best and pride ourselves on our expertise regarding what we do.
Why choose us?
Our Software Is Quick, Lean, And Market-Focused.
Expertise
We have dedicated technical focus and have created separate competency center in the area of: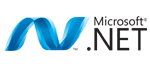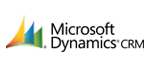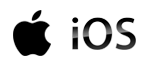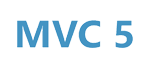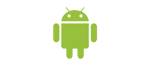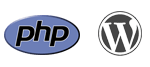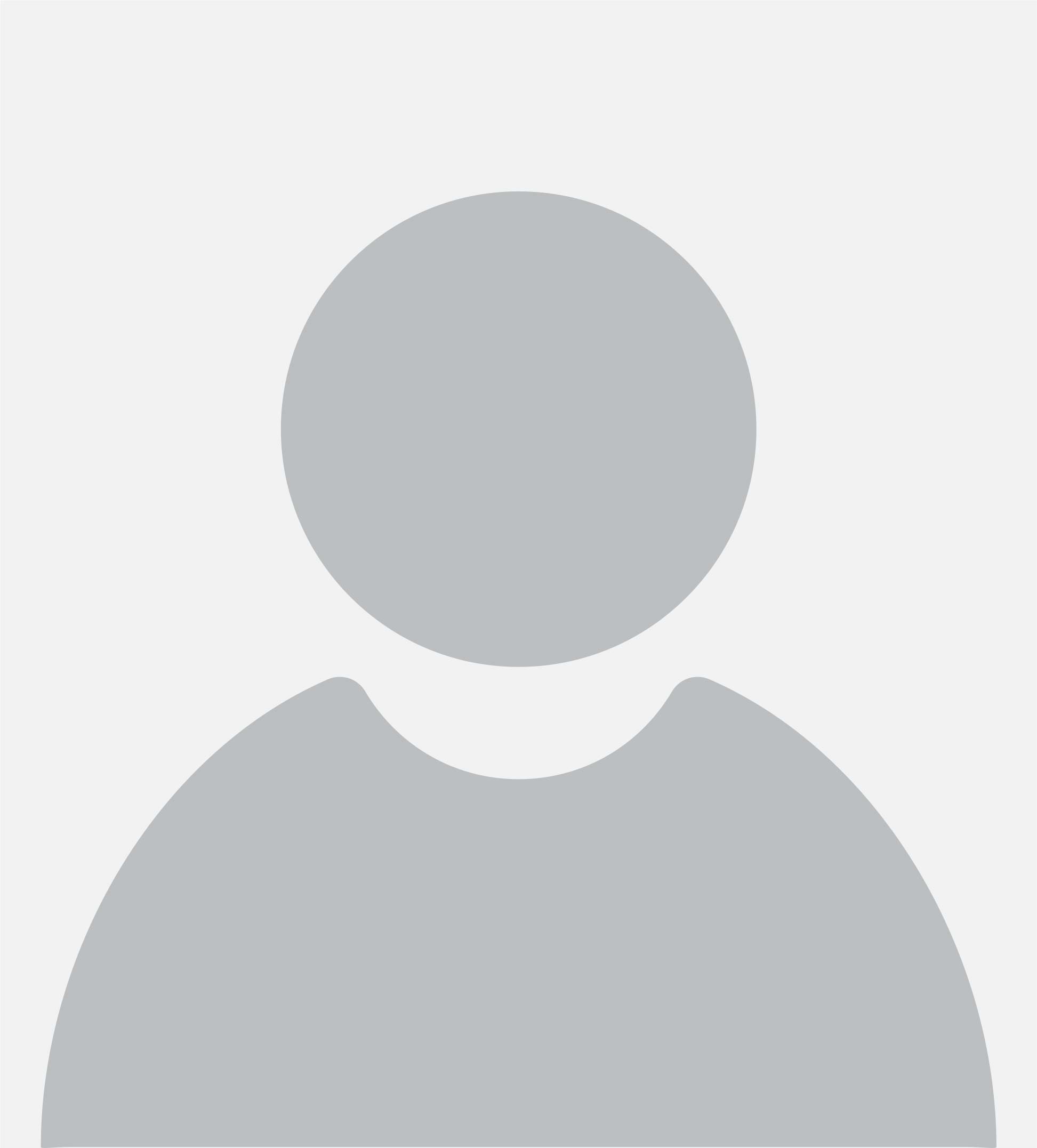 Roger Patrick
Ceo
Sikarmi delivered an excellent Android and iOS application for us! After a broad search for the right company to develop our mobile application, we chose Sikarmi for their quick and professional response.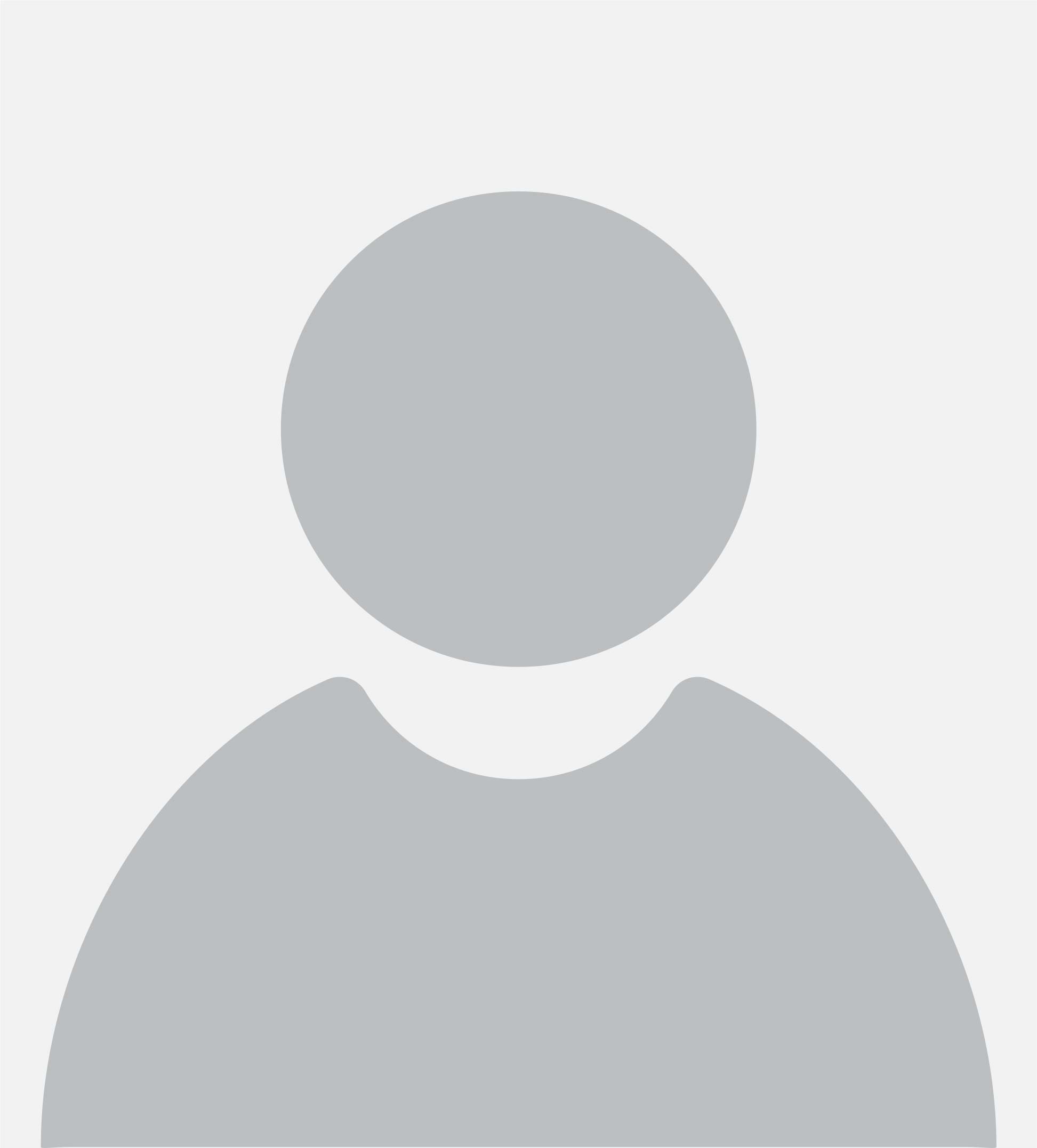 Jeremy Rothman
Designer
Sikarmi was great to work with. They are responsive and have competent designers and a depth of talent. They did not use a canned template like most web designers. They listened to what we asked for and delivered. I would definitely use them again.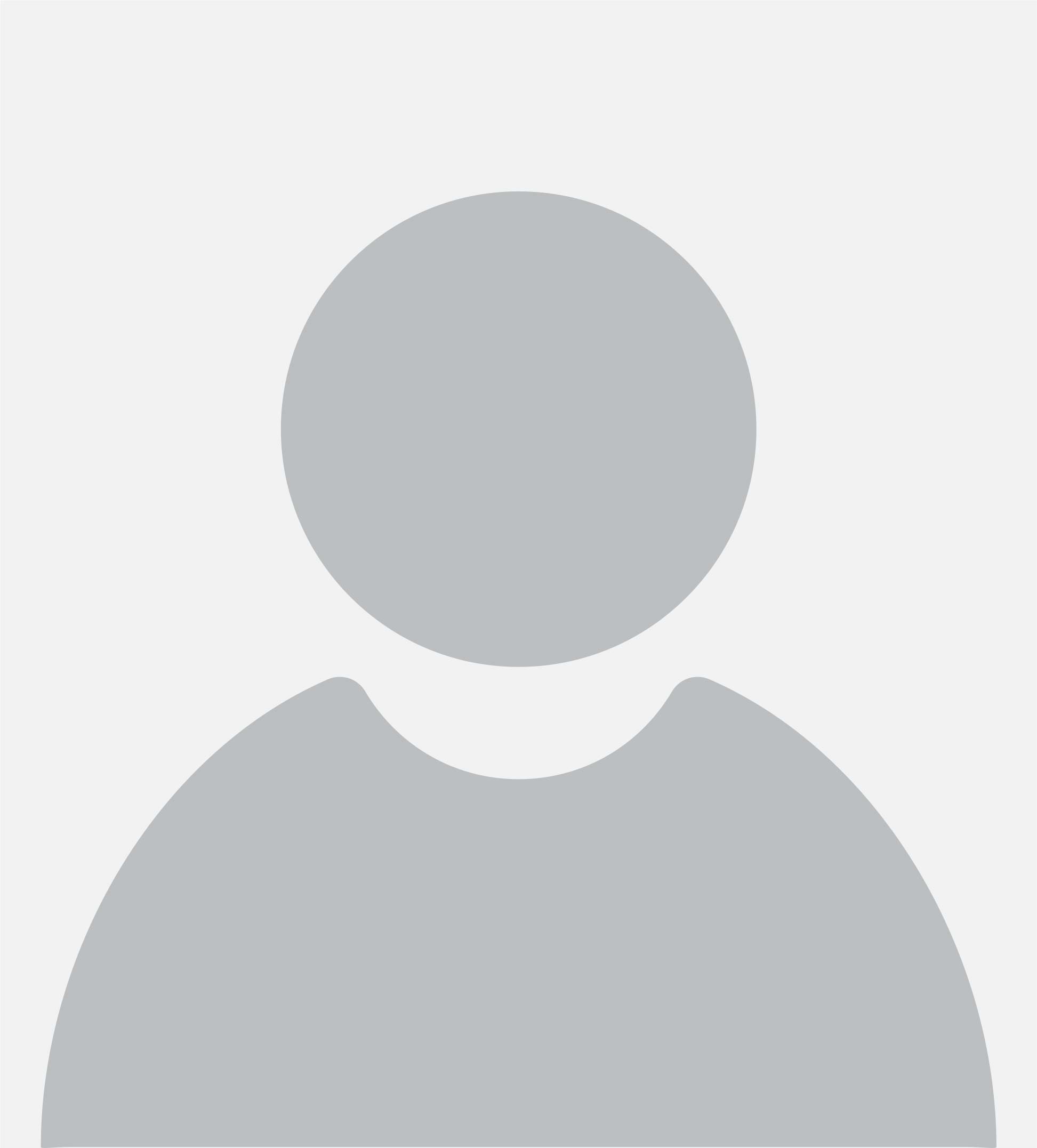 Jena Karlis
Store Owner
Excellent process, innovative business models, flexible approach, and attention to details. This outlines our experience with Sikarmi which has not yet ended!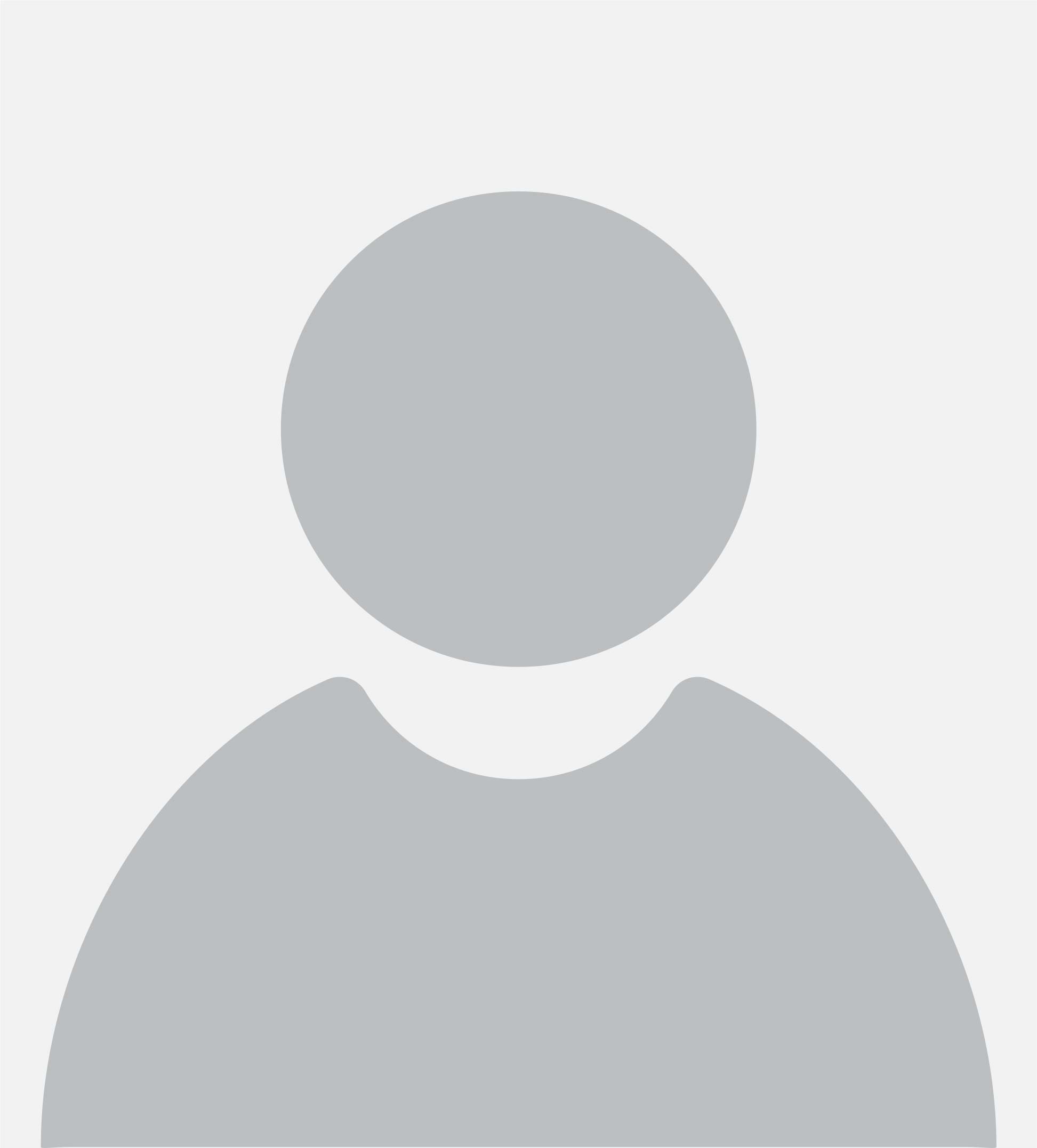 Myrna Lehrmann
Freelancer
Their turnaround times have been pretty good, compared with other overseas organizations that I've dealt with.